In this article, I take a look at the games we all hope to see in March 2019, Total War: Three Kingdoms, however, couldn't join my list after replacing the release time to May 23rd.
Devil May Cry 5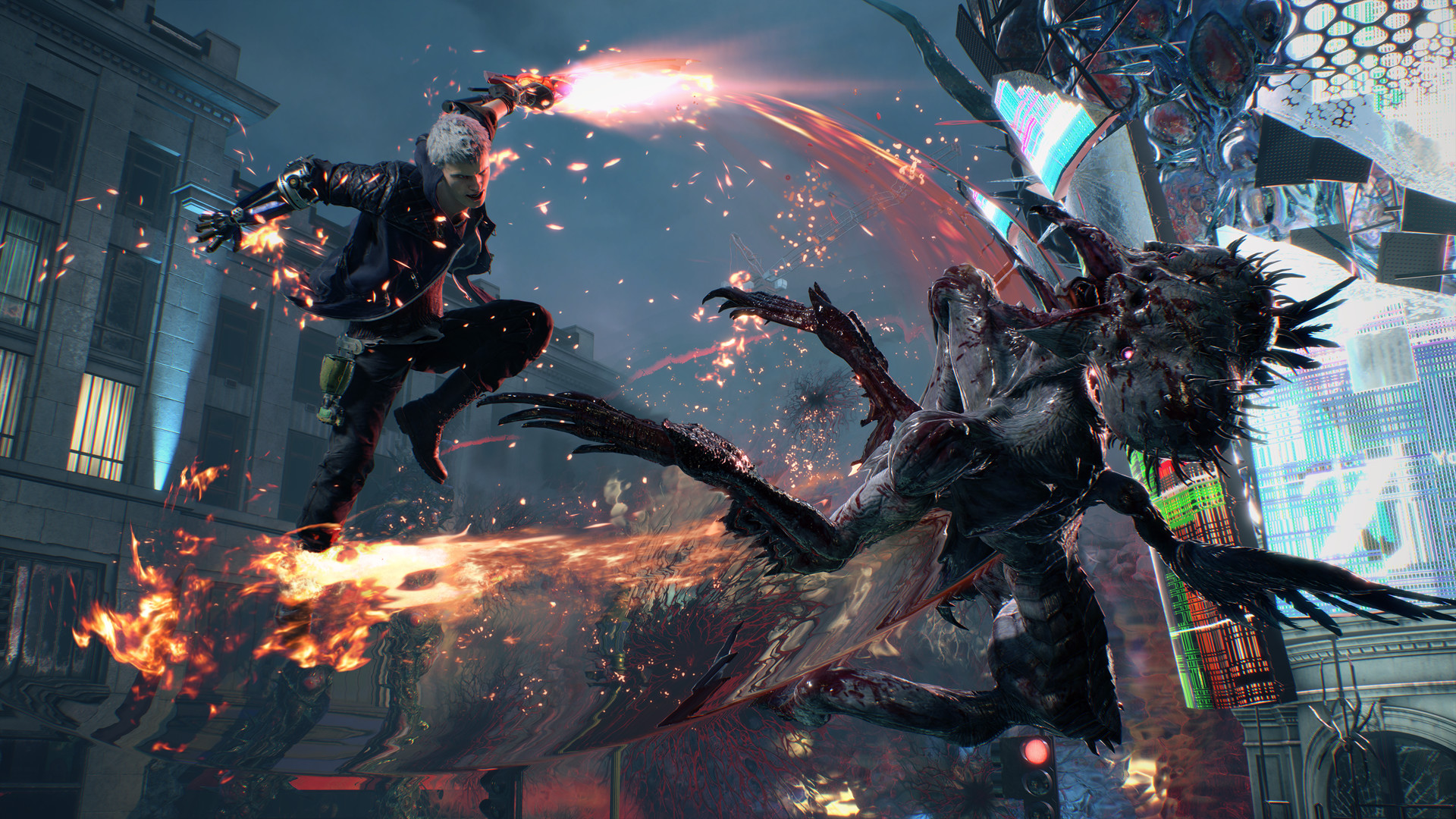 releasing Monster hunter in 2018 can be named as a comeback to Capcom company, after talking about a remake of resident evil 2, fans of this excellent company believed that this a new era. now after resident evil, a famous and astonishing series of Devil May Cry is back as DMC5, beloved Dante we all know is back however we don't see old school hack and slash game.
The game's story takes place a few years after the second edition of the series, where a person called V goes to Doyle's office and hires Dante to kill a group of demons. On the other hand, Nero is now killing demons in his own company and his office is a van, somehow during some events, eventually, the hand of fate brings Nero and Dante together. Devil May Cry 5 keeps the same cool gameplay and thanks to its excellent graphic, promise the fans, a great hack-and-slash game ever.
Producer: Capcom
Genre: Hack And Slash
Release Date: March 8
Platform: PlayStation 4, Xbox One and PC
Tom Clancy's the Division 2
A virus spread among the people, the story takes place in the city of new york. a cool apocalyptic atmosphere of the game and many other options of gameplay alongside multiplayer part was the best points of the first version of Tom Clancy's The Division. Division 2, which is one of the most expected games this year.
The Division 2 story takes place seven years after the events of the first version, and now, instead of New York, we will go to Washington. Division 2 maintains many of the features of the first version after some mistakes now the producers learn their lesson and the game is not green, a fully developed game with rich features is waiting for you. Co-operation between the players was one of the best features of the Division, which is to be seen on this scale in a more complete and fascinating way. On the other hand, there are still awesome visual effects in the game's trailer, all of which can make Tom Clancy's The Division 2, one of the best of the year.
Producer: Ubisoft
Genre: Action Shooting
Release Date: March 15
Platform: PlayStation 4, Xbox One and PC
Sekiro: Shadows Die Twice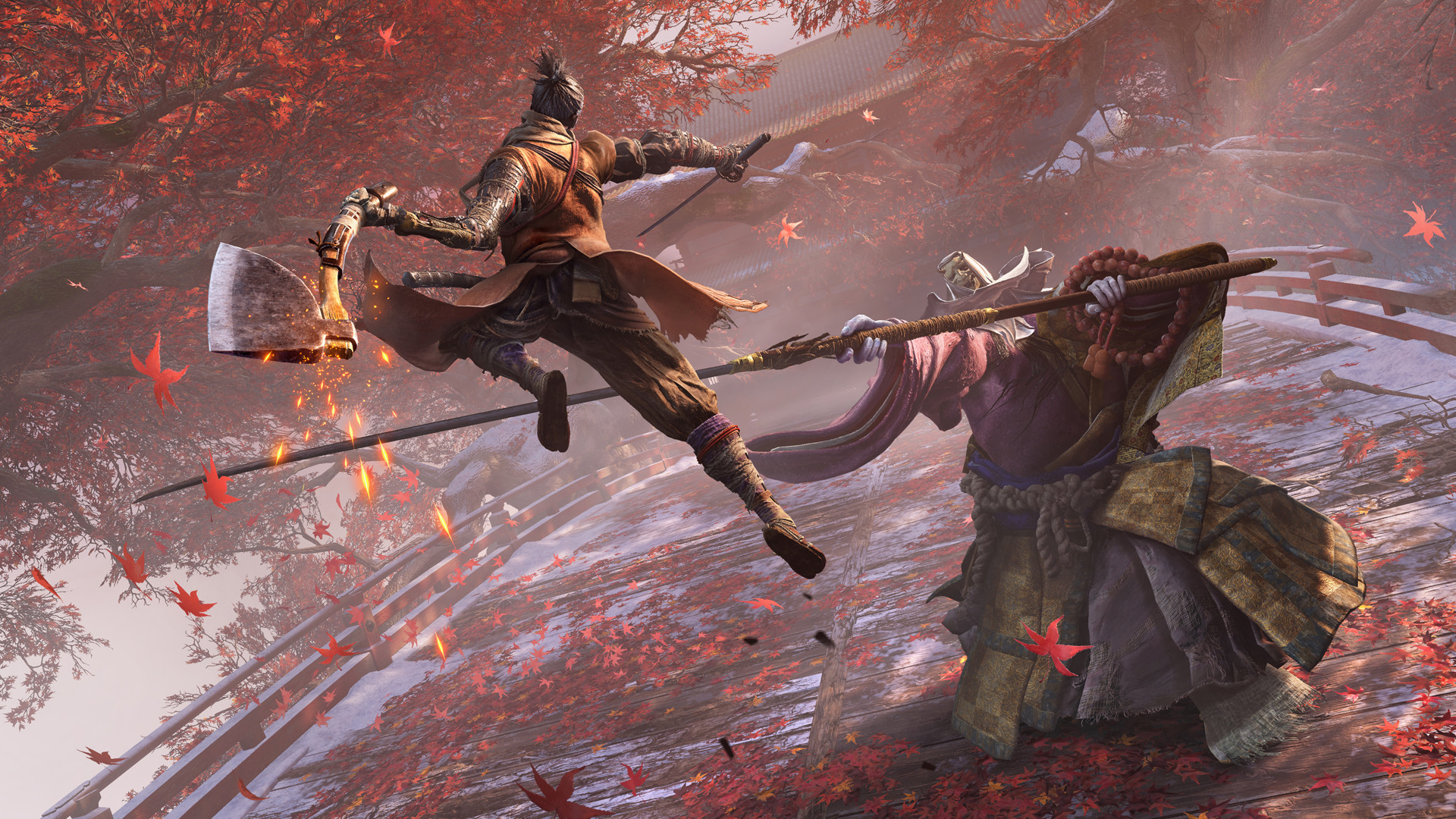 From Software is scheduled to release completely new and different product from its previous products, Sekiro: Shadows Die Twice; the work that will take players to Japan to narrate the story of a Shibuya called "Sekiro". the difficulty of fights, the presence of enemies whose appearance reveals an extremely dangerous, overwhelming conflicts, and the deep fighting mechanism promise us a high-quality game. the best option for players is to have tactics and plan to achieve victory. In addition, Sekiro: Shadows Die Twice has a fantastic visual graphic in the pre-show.
Producer: From Software
Genre: Action Adventure
Release Date: March 22
Platforms: PlayStation 4, Xbox One and Pc
Yazdan.